Politico Europe, Ryan Heath, April 11, 2019.
Nr 4, Judith Sargentini.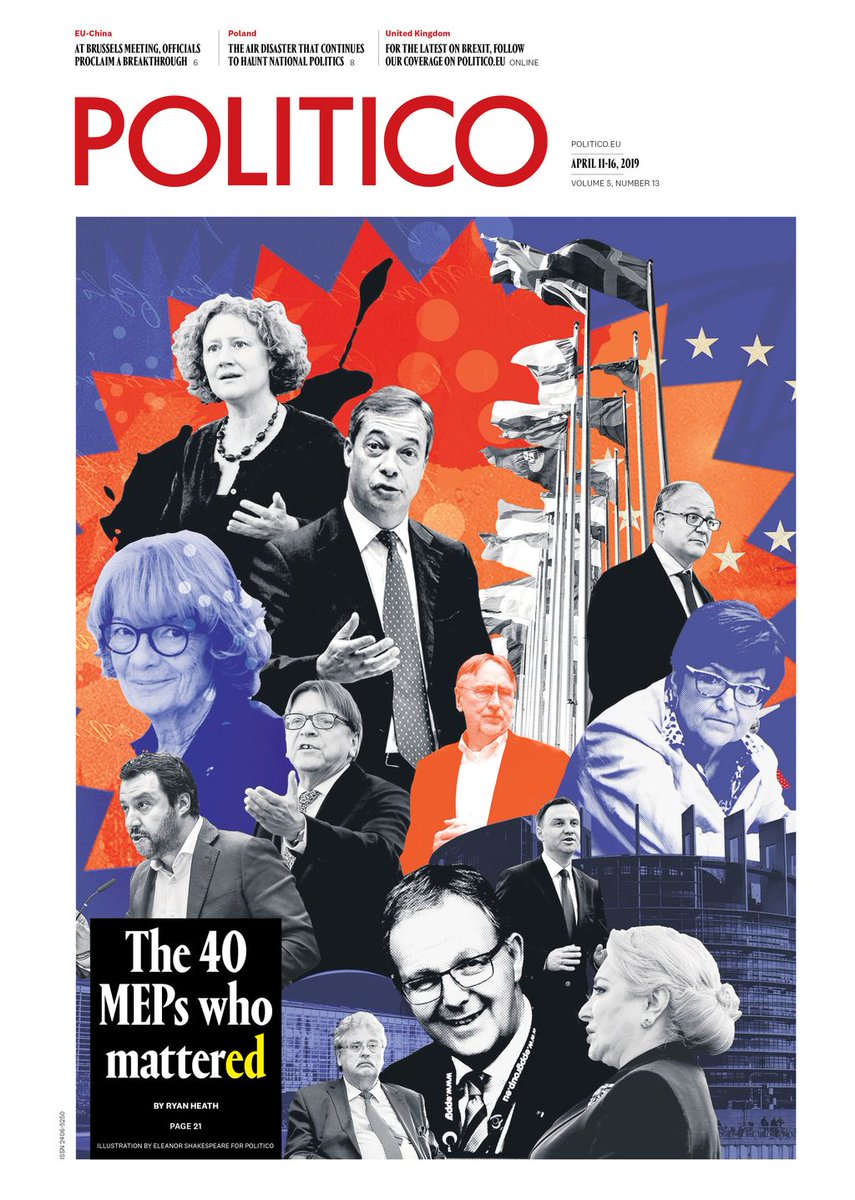 Judith Sargentini
THE NETHERLANDS
Sargentini is indelibly linked to efforts to stop Hungary sliding into right-wing authoritarianism. The Dutch Green MEP fought against the odds to condemn Hungarian Prime Minister Viktor Orbán for violations of core EU values, convincing a two-thirds majority in Parliament to denounce Orbán's government in September 2018, on the back of a report bearing her name. Among those forced to concede ground was Manfred Weber, the leader of the biggest political group in the Parliament and now candidate for European Commission president.
Return to the full listing of the 40 MEPs who mattered in 2014-2019.